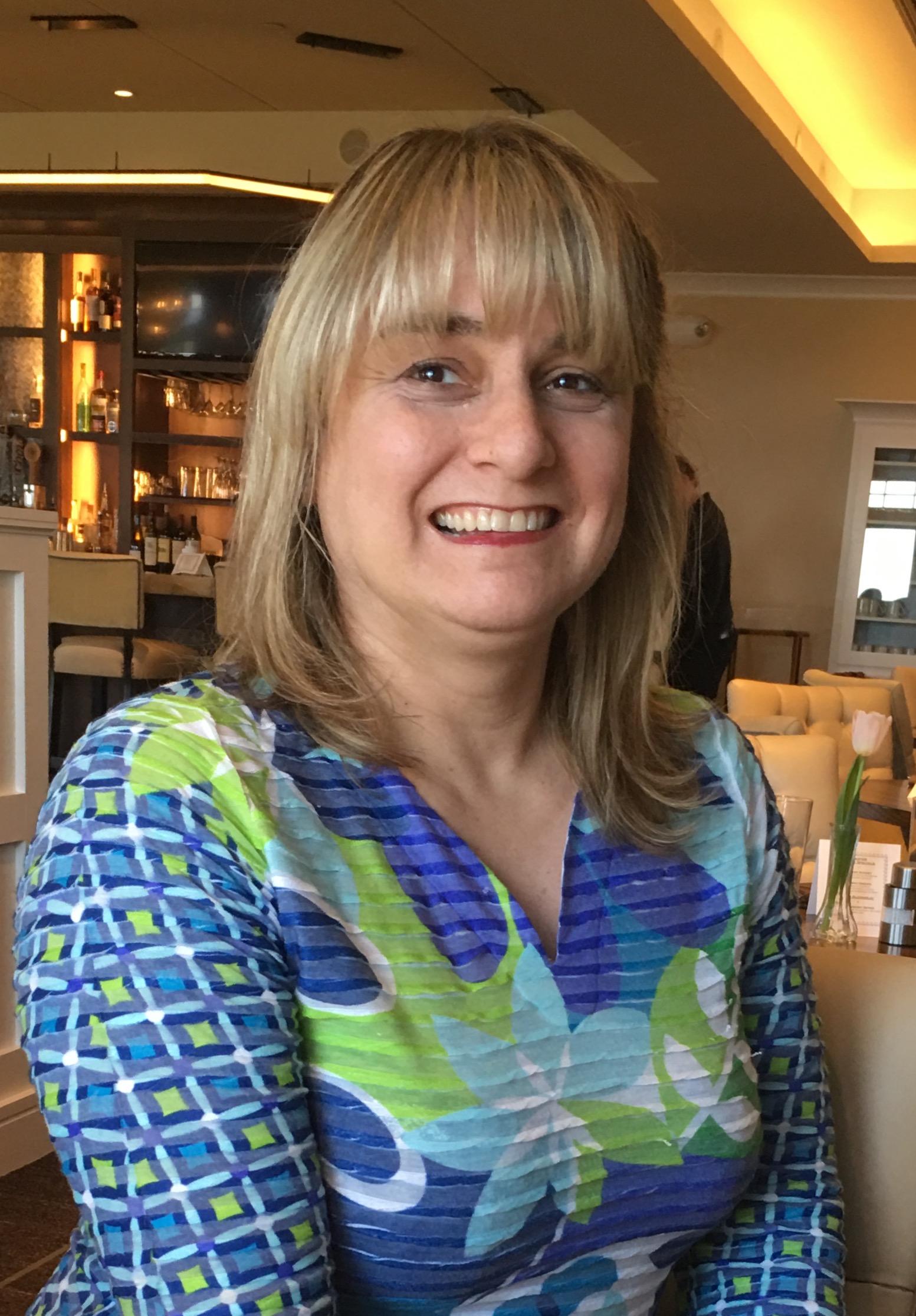 Kristen Niedzielski
Graphic Designer and Illustrator
I have been creative all of my life. I drew with my Grandmother at an early age. I learned painting and drawing from my wonderful teacher through my teen years. Then I took classes in Pen and Ink drawing at UNH. I studied at the University of Southern California and received a BA Degree in English and Writing. I also attended University of New Hampshire, to study Graphic Design and Desktop Publishing, Mecca in Maine, and New Hampshire Institute of Art. I enjoy drawing on the computer the most; it is natural to me, but I can do all sorts of business, marketing design very well. This isn't just a job, it's something I love to do.
I make each design tailored to you, the client, and put your needs first.
I give everyone a design brief to detail the client's needs, and create your perfect design.
I am  always available to talk to you, about your business, or creative design.
My designs are original. I don't use cookie cutter design and clip art that is found on the web.
I love what I do, and want you to love your final, creative design.