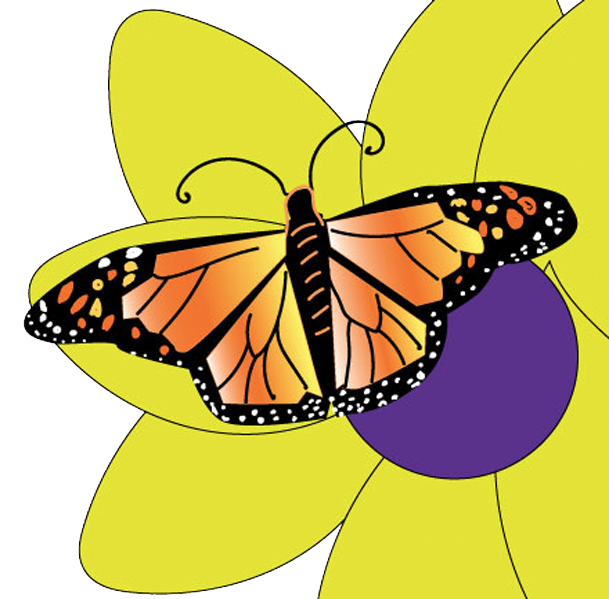 Your unique purpose is your story that I desire to tell your customers through my creative design and design branding.  My goal is to create a piece that you love and that will connect to your customers through design principles and marketing tools, making something that shows the essence of who you are as a business.
I am a story teller by nature, as a writer as well, and designing is also telling a story through art and typography.
Let me design a piece that will help your business bloom. We are a creative company first and always.
As a Graphic Designer and Illustrator, I use both skills to bring about a great design, whether it be an illustrated logo design, T-shirt for an event, business poster, or book illustration.
These design skills can come from different schools of design, but there are many ways to use both in pieces.  Illustration, Photos, Type and Color are used in many pieces of my work in different combinations.  For example, the tea company logo uses Type, Color, and Illustration to make a great logo.
I enjoy creating illustrated designs the most, but do all sorts of design pieces for business as well. Please see my portfolio below.
Services