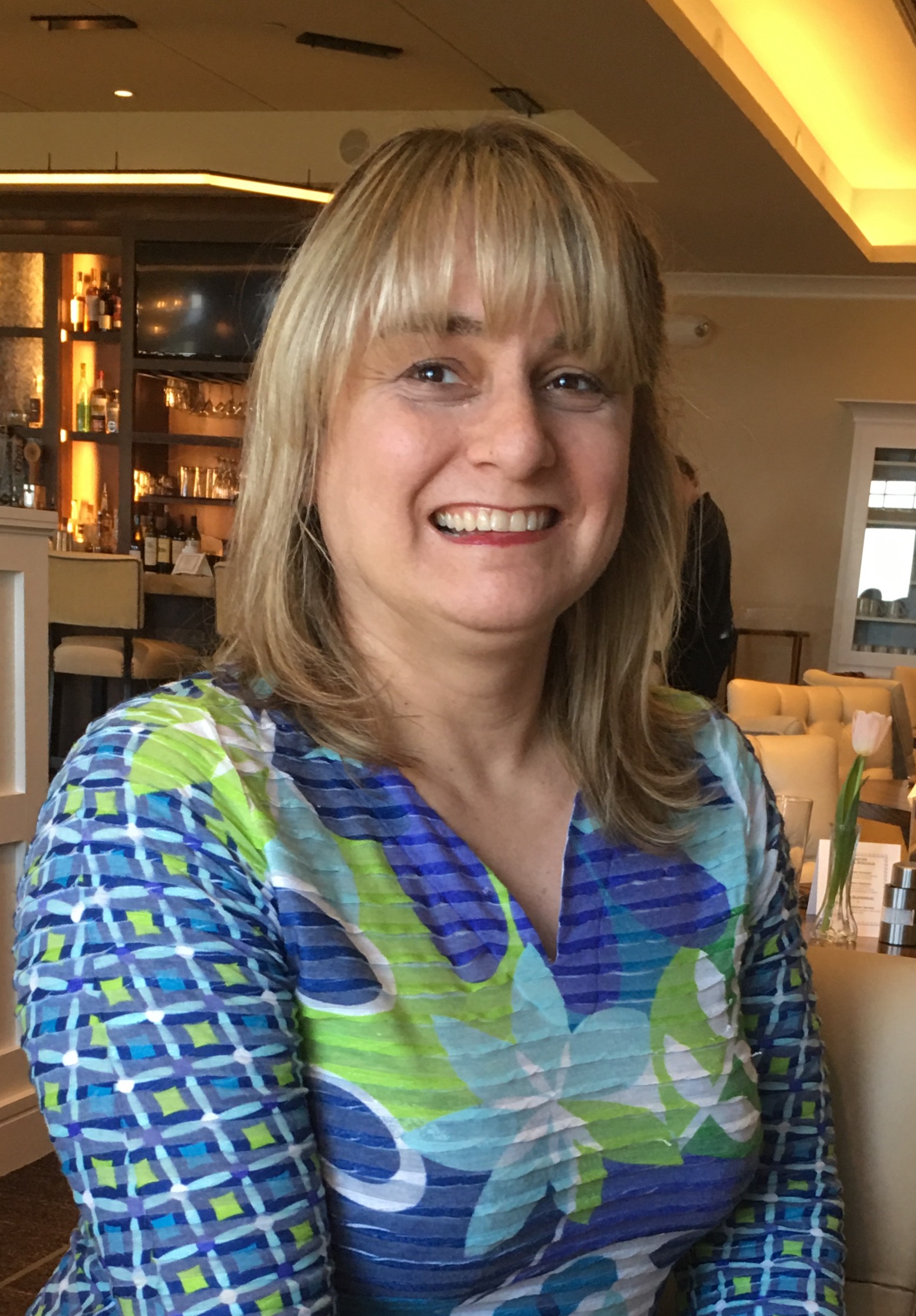 Kristen Niedzielski
I Conceptualize – Create – Convey
I begin by getting information from you about your business, product, and goals in a design brief.  We discuss in person about what you want in your design, what type of design project, what colors, and what you want to tell customers.  Then I start a creative process, where I begin with rough sketches and formulate many ideas about your project, then pick a few to elaborate on.  When I come up with a final design, I will contact you and show you in person, on the phone, or through FaceTime or Skype.  I like to see my clients in person to know who they are as people, and can show their design and explain it in person, rather than just sending an email.  I like to make a one on one personal approach to my business.
I make each design tailored to you, the client, and put your needs first.
I give everyone a design brief to detail the client's needs, and create your perfect design.
I am  always available to talk to you, about your business, or creative design.
My designs are original. I don't use cookie-cutter design and clip art that is found on the web.
I love what I do, and want you to love your final, creative design.