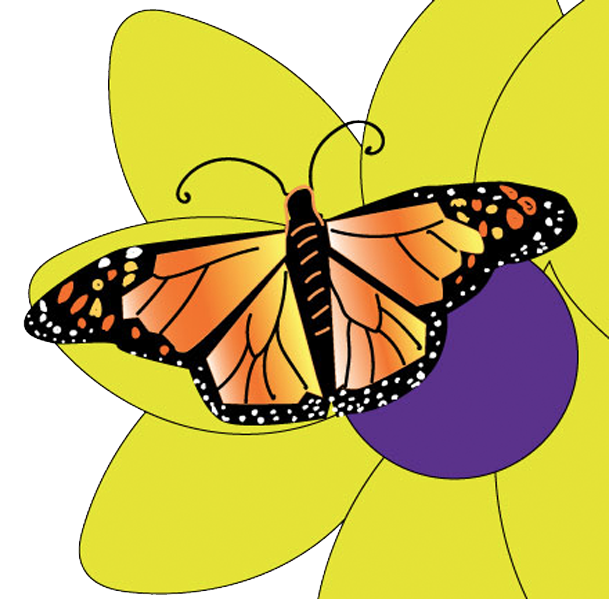 My name is Kristen, and I am an artist who loves to draw on the computer. Illustration is a form of design that allows me to use a brilliant color pallet and draw the natural objects I love. Illustration tells a story to the viewer, which resonates with each person differently. I enjoy doing all types of digital design, but especially doing invitations for all ages and tee shirts for youth and adults.
Posters
Games
Children's Books
Event, Business, and Recreation Tee Shirts
Invitations
Logos
See my Portfolio
As a designer, making marketing designs for your business is a unique process of problem solving. Modern design uses typography, photography, and color theory. Let me make your business or pursuit a creation that will enhance your business growth and create a lasting impression.
We do all types of print designs.
 Logos for print and web
Business cards, Envelopes, Letterhead
Posters
Brochures
Signage
Flyers, Newsletters, Print Ads
Booklets and Magazine Layout
Direct Mail postcards
Social Media Banners and Inital Posts
See my Portfolio